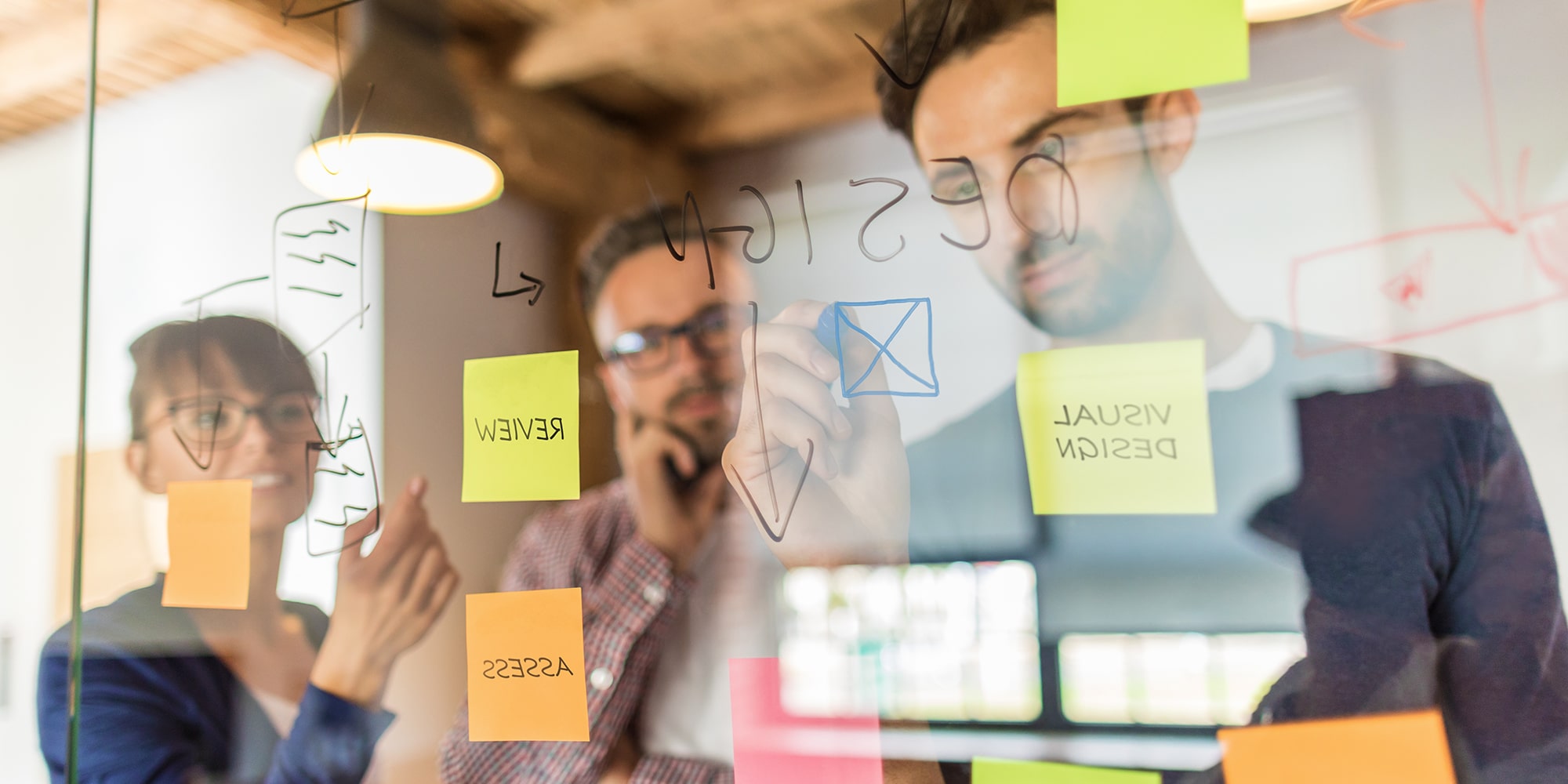 Get certified with the Employee Experience Practitioners Course
Our EX Practitioner Course will transform the way you think, design and develop products, services and processes in HR. In a series of five 2,5 hour online workshops you will learn how EX has emerged in response to the changing world of work and why it makes good business sense. We will walk you through the key EX tools and methods and support you to practice them straight away through your own EX case. You will learn how to have a human-centered approach to innovation in HR, from design to deployment, and how to present the EX business case to others. With groups of no more than 12 participants, we will encourage sharing of insights and experiences to enrich the peer-to-peer learning.
At the end of the course, you will walk away with a strong EX mindset and the practical skills to apply EX in your own work.
Who is this training for?
We developed this certification training for those who want an experiential understanding of what EX is all about, for professionals who want to adopt the EX mindset and also learn in an engaging way the practical methods and tools for getting started with EX. No previous knowledge of EX is expected.
The certification is for any level and kind of HR professionals (operations, talent management, recruitment, culture etc) and leaders who believe in people-centric approaches, regardless of their industry or company size.
This certification training is for you if you work in the people domain and:
You would like to develop and get ready for your next career move
You are looking for a broader and deeper understanding of how EX can work in practice at your organisation
You would like to have the skills to confidently start applying EX at your work
You can see that a future HR role could be "Designer of Human Experiences" and want to be ready for it
You like to learn by doing and from peers
Format: Online Training via Zoom
Duration:
5 sessions from 24.01.23 till 21.02.23, every Tuesday of the week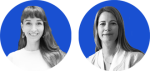 Maria Neicu and Joan Beets
We want you to be able to create a great employee experience for your people and to design HR products and services that your people use and that meet their needs.  
These are the learning goals:
Understand the key principles of EX
Have experienced what it means to work in an EX-way and feel comfortable with a number of EX tools
Feel inspired and confident to apply EX in your context
5 classes of 2.5h with 2 trainers
You get templates to run your own EX workshops
Your class is max 12 participants
You will belong to an intellectually-stimulating community of people, who, just like you, are passionate about creating lasting change
A certificate of completion